Watchmaker Graver Sharpener (Under Development)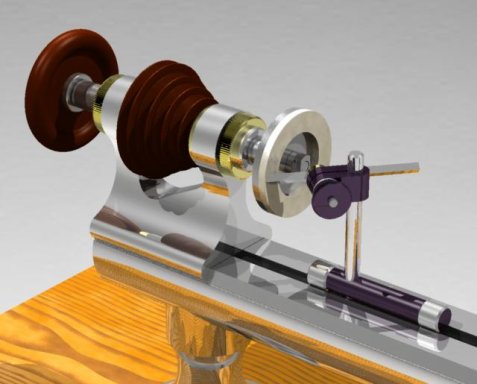 This is a Graver Sharpener I am working on. It will hold either square or round gravers for sharpening against a diamond grinding wheel.

I am planning on making the grinding wheel out of cast iron with a 5mm shank for use with a #50 collet. The grinding face would be charged with diamond paste available from various vendors in syringe or small jar containers.

I am open to suggestions for other options. Fell free to contact me with your ideas.